Join The Cape House Pride Network!
Cape House Pride is dedicated to celebrating PRIDE in our community, ourselves and our homes.
We are a network of highly-seasoned real estate professionals dedicated to providing our clients exceptional, personalized service in an LGBT friendly environment. Our clients rely on us to be a trusted resource to guide them through the complex world of real estate on Cape Cod.
With that said, we take our network of LGBT-friendly real estate agents very seriously. If you would like to join our network to help ensure that LGBT people can find a place to live on Cape Cod without experiencing discrimination, please fill out this form. We'll be in contact with you very shortly!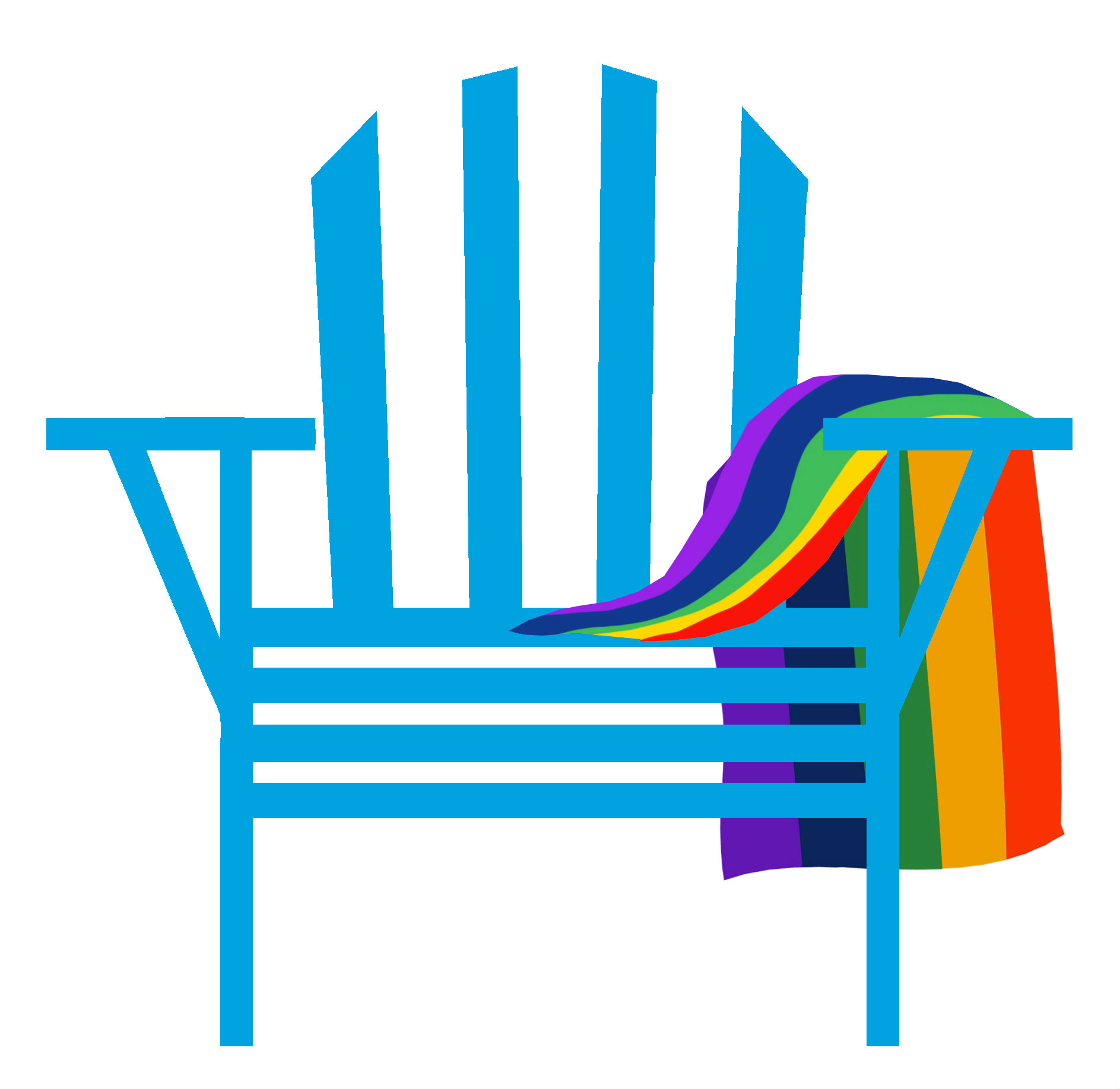 508-927-2714
928 Route 6A Yarmouth Port, Massachusetts 02675