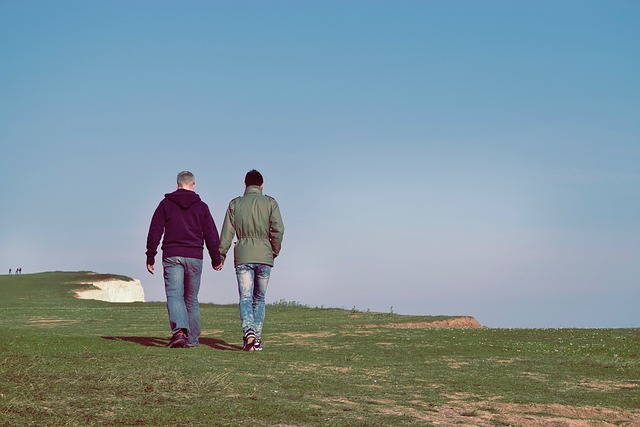 I have often been asked why LGBT people need a "special LGBT" Realtor® to help them buy or sell their home. The answer is somewhat dependent on where that person lives, as attitudes towards LGBT people vary by town, city, state, and region. It all boils down to wanting to protect themselves against discrimination.
LGBT people have faced discrimination throughout their entire lives, coming from different fronts such as education, health care and employment. Unfortunately, discrimination is also prevalent in the housing industry. We all deserve a place to call home, and LGBT people need a real estate professional who understands and knows how to avoid this kind of prejudice.
There are a fair amount of landlords, sellers and real estate agents that feel that LGBT people don't share their moral or religious values. Most of them believe that they should have the right to not rent, sell their property, or represent "those people" in transactions.
This should ring some bells, as this way of thinking was just adjudicated in our highest court in the Masterpiece Cakeshop v. Colorado Civil Rights Commission case, where a baker refused to make a cake for a gay couple. The baker, like many who share his beliefs, uses religious freedom to validate the right to deny service to an LGBT customer. Regrettably, he prevailed.
If someone doesn't like or approve of someone else for their race, religion or creed or sexual orientation due to their own religious beliefs, should they be able to discriminate against them in education, healthcare, employment and housing?
As American citizens, are we not all entitled to the rights of life, liberty and the pursuit of happiness?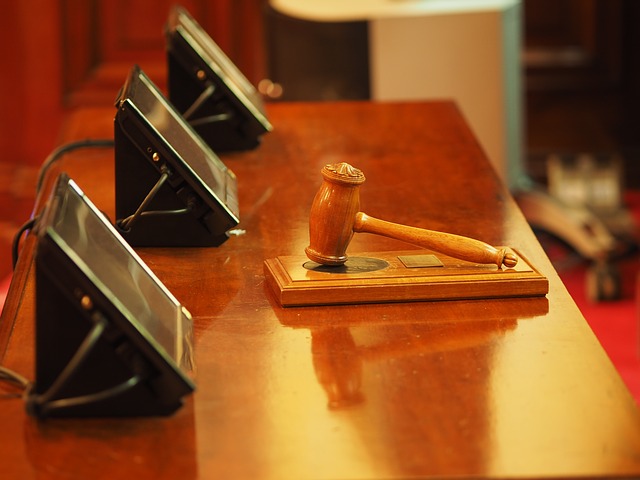 Throughout American history, many people have faced housing discrimination based on race. It took The Civil Rights Act of 1968, which includes The Fair Housing Act, to enforce that this ignorance would not be tolerated. The Act prohibits discrimination in the sale, rental, financing of dwellings, and other housing-related transactions, based on race, color, national origin, religion, disability, sex, and familial status (which includes children under the age of 18 living with parents or legal custodians, pregnant women, and people securing custody of children under the age of 18). In 20 states, there are additional protections for discrimination based on sexual orientation and gender identity.
With that said, there are currently 28 states which have no protections in place that prohibit housing discrimination based on sexual orientation and gender identity. Two additional states provide only protections in housing based on sexual orientation and none for gender identity.
I, by choice, live in Massachusetts which has some of the best protections in the country for its LGBT citizens.
The Realtor® Code of Ethics states:
"…REALTOR®S shall not deny equal professional services to any person for reasons of race, color, religion, sex, handicap, familial status, national origin, sexual orientation, or gender identity. REALTOR®S shall not be parties to any plan or agreement to discriminate against a person or persons on the basis of race, color, religion, sex, handicap, familial status, national origin, sexual orientation, or gender identity."
The Realtor® association continues to do a great job in leading by example and setting the standard. However, it is important to keep in mind that not all real estate agents are Realtor®s and are not bound by these ethics.
A Cape House Pride agent knows and understands the laws of the State of Massachusetts and lives by the rules governing our profession as a member of the National Association of Realtors (Realtor®). We fight to end discrimination in all forms and work tirelessly to ensure our clients have the most positive experience buying or selling a home. We celebrate our clients' diversity and work for the day that inclusivity is the rule of law, not just the right thing to do.
______________________________________________________________________________________
We're Here to Help
Reach out if you would like to speak to a LGBT-friendly local expert before getting started or if you have general questions about the market or home buying process!

______________________________________________________________________________________
Meet Jeff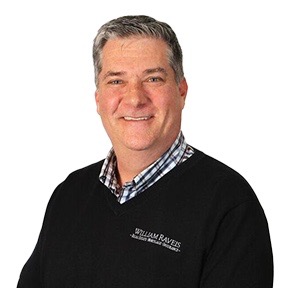 Husband. Singer. Performer. Dog Parent. Realtor. Yarmouth Port Resident. Cape Cod Local Expert. I've lived happily in Cape Cod with my husband, Bob, and our 2 Vizsla pooches for the last 6 years. When not working and helping my clients, you can find me at Mayflower Beach with my dogs, going on adventures to the Outer Cape or performing and singing at a local theater. Need a great restaurant idea or a plan for a day trip? Just ask me!
_________________________________________________________________________________