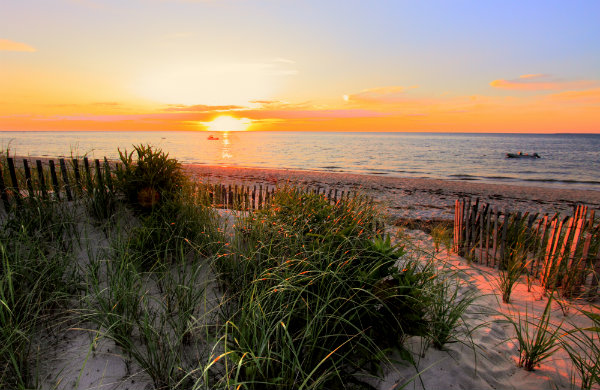 New England has mostly been my home since I graduated from Northwestern University, leaving the Chicago suburbs behind. I was an actor for many years, and had the fortune of performing on Broadway and across the country, traveling with National Tours and in Regional Theater. I performed mostly in musicals, such as CATS, Les Miserables, Evita and Guys & Dolls.

A new job opportunity brought me to Arizona, where I lived for 10 years with my (now husband) Bob. I learned a lot from living in a state that wasn't so friendly towards LGBT folk, especially regarding the many forms discrimination can take. I knew that moving forward, Bob and I could never live a full and happy life in an area that wasn't LGBT friendly.

A job opportunity for Bob resulted in us returning to the NYC suburb of Fairfield County, Connecticut, which was about to pass a Civil Union Statute. On what was our 15th anniversary we entered into a Civil Union. Our Civil Union license was issued by the Health Department,which issues Dog licenses vs. the Department of Vital Statistics which issues Marriage licenses. Happily, that has changed! The Connecticut Supreme Court ruled that the Civil Union Statute was not equal to marriage and Ordered the conversion of Civil Unions to Marriages (they gave everyone 18 months to opt out). When the conversion date arrived we marched into Town Hall (this time the Department of Vital Statistics) and now we hold the very first same-sex marriage license in the town of Fairfield! Now, if you ask me how long we have been married, I will tell you 28 wonderful years.

Before we moved to the Cape 6 years ago, Bob and I had been visiting and renting here for years and had spent many months over the years enjoying this beautiful area in every season. I love it here, because I feel included, at home, and a part of the place. The decision to move to the Cape was also precipitated by a health insurance issue.
Cancer sucks.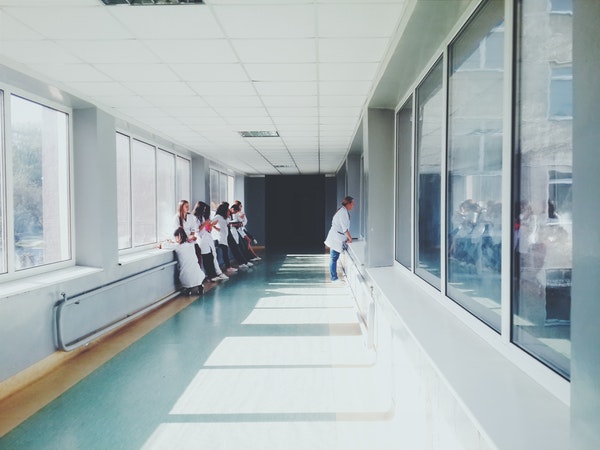 At 48 I was diagnosed with an advanced form of colon cancer. After my recovery, my health insurance from my previous employment was coming to an end. In looking for a new policy it became clear that my insurance premium would be unmanageable ($2,800 per month) and would exclude any pre-existing condition. However, thanks to the Massachusetts Legislature, reasonably priced insurance coverage for people with pre-existing conditions was a reality in MA and nowhere else in the US. It was "RomneyCare", the model for the Affordable Care Act aka "Obamacare". The current state of health insurance for the self-employed is under attack including coverage for pre-existing conditions, but I have confidence that Massachusetts will not leave me out in the cold. Plus, it didn't hurt that some of the best doctors and hospitals in the world are right here in New England/Massachusetts - I might get some flack for that broad statement…but hey, it's true!

What I have grown to love most about Cape Cod is its "live and let live" attitude. LGBT people are truly accepted as equals. I regularly go to all kinds of beaches, hiking spots, arts venues, restaurants and other businesses with and without my husband. I have never felt discriminated against nor even uncomfortable at any venue.

The Commonwealth of Massachusetts has some of the best LGBT-friendly laws and protections in the entire country. In fact, on most issues relating to the LGBT community, MA is leading the pack. In 2004, Massachusetts was the first state in the U.S. to issue marriage licenses to same-sex couples.
Massachusetts prohibits discrimination based on sexual orientation and gender identity in:
Employment (among 20 other states)
Education (among 14 other states)
Housing (among 20 other states)
Public Accommodations - Government Entities and private businesses that provide services to the public like restaurants, theaters, libraries and shops (among 19 other states)
The Commonwealth is also a leader in legislation protecting against:
School Anti-bullying (among 20 other states)
Hate Crimes (among 16 other states)
Transgender Healthcare - bans insurers from excluding transgender healthcare and inclusive health benefits for state employees (among 6 other states)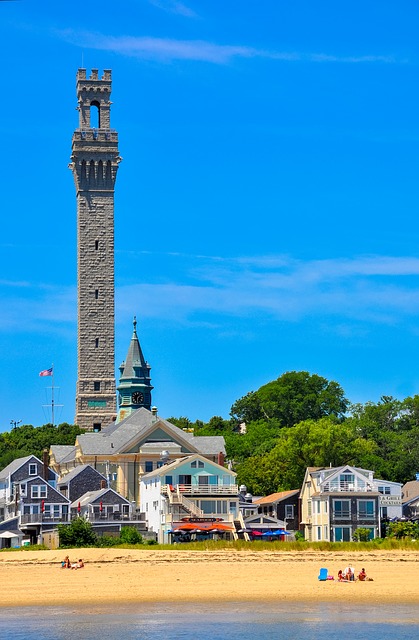 However, there is so much more to living on Cape Cod than just favorable laws for LGBT people (especially for those in or approaching retirement)! There are an abundance of beautiful beaches, hiking trails, boating, kayaking, art galleries, museums, great restaurants, and shopping areas.

Personally, I love that there are many music and theater venues throughout Cape Cod, which all put on fantastic, high quality performances year-round. What makes a lot of these venues truly special is that they're community supported. If you go to a show at one of these places, chances are you may recognize a local or a friend in the community showing off their talents on stage! Summer brings more professional music and theater as well as festivals and art exhibits. I also love that community centers and other local businesses are always holding new and exciting classes that we're able to sign up for on almost anything that you can think of!

Come to Cape Cod for the LGBT-friendly environment and stay for the natural beauty and quality of life that the Cape provides.

And oh, did I mention the low property taxes?
______________________________________________________________________________________
Ready to Begin Your Search?
Browse through all Cape Cod homes for sale now directly through this link. Feel free to contact us if and when you're ready to take the next steps!

______________________________________________________________________________________
Meet Jeff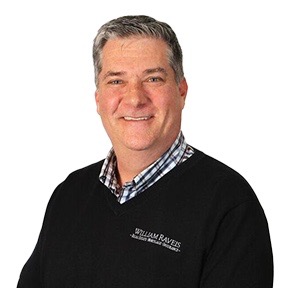 Husband. Singer. Performer. Dog Parent. Realtor. Yarmouth Port Resident. Cape Cod Local Expert. I've lived happily in Cape Cod with my husband, Bob, and our 2 Vizsla pooches for the past 6 years. When not working and helping my clients, you can find me at Mayflower Beach with my dogs, going on adventures to the Outer Cape or performing and singing at a local theater. Need a great restaurant idea or a plan for a day trip? Just ask me!
_________________________________________________________________________________