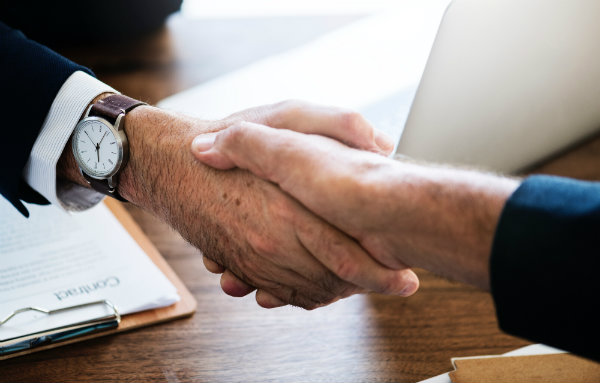 Back in the day, before domestic partnership, civil unions and same-sex marriage, it was a challenge for a same sex couple to find a realtor who understood the needs of LGBT buyers.
I lived happily in NYC for many years, which is where I made my first real estate purchase. I worked in professional theater, so it wasn't difficult to get a recommendation for an LGBT-friendly real estate professional. Living in NYC, I never got the feeling that someone would reject my offer on a home because I was gay. Athough meeting with a condo or co-op board was still nerve-wracking!
Later on, I had a business opportunity which lead me to decide to move to Phoenix, Arizona. My then partner, Bob (now husband), and I packed up and headed out to the desert! Although I had family out there, I was moving to the wild west and I had concerns about the climate was toward LGBT people.
How was I to find someone to help me find a new home, who understood our wants/desires and would help us find a place where we felt a part of the community?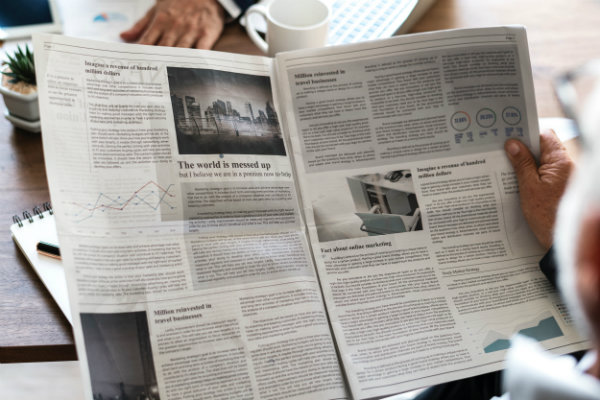 It was late 1994 and online resources were just starting to put down roots. I ended up finding a Realtor after stumbling upon an online newspaper article about a man who spoke about his pro-gay political leanings, and who just happened to be a Realtor. I then found an ad for him and his partner in the print classified section of The Advocate. I called him, we met, and he they ended up helping us find a great home.
When I first met with Sam, he made it clear that he was gay. He introduced me to John, his real estate partner, and we looked at several homes in many parts of the greater Phoenix metro area. We fell in love with a property on the Phoenix Mountain Preserve and Sam put the deal together.
During the process of looking at homes in Phoenix, I was often accompanied by Sam's partner John when Sam was not available. During that whole process I assumed that they were life partners. One day while riding in a car with John looking at properties I discovered that he was Sam's business partner and a married straight male. I don't remember what I said that brought up the topic, but I remember being embarrassed at my assumption.
John was very comfortable talking with me about my partner Bob and getting insight into who we were and what we needed in terms of a home. I also had never met someone who advertised their services in a LGBT publication who wasn't gay. The ad I found in The Advocate had a picture of both of them together. The word "partner" was what we LGBT people called our mates once the relationship went beyond "boyfriends". I am grateful to Sam and John for their help in us making a home in Arizona. I learned a lesson about assumptions and a lesson about how business partners, working in harmony, can be different yet serve the same mission. We don't have to hire a Realtor that is lesbian, gay, bisexual or transgender, just someone who understand the needs of an LGBT client.
Today, I have the fortune of being a business partner with a fierce advocate for LGBT people who is a straight, married mother and real estate superstar. I am one happy fellow. Katie Clancy is my work spouse and, in my humble opinion, our clients could not be in better hands!
______________________________________________________________________________________
We're Here to Help
Reach out if you would like to speak to a LGBT-friendly local expert before getting started or if you have general questions about the market or home buying process!

______________________________________________________________________________________
Meet Jeff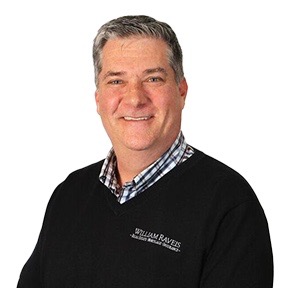 Husband. Singer. Performer. Dog Parent. Realtor. Yarmouth Port Resident. Cape Cod Local Expert. I've lived happily in Cape Cod with my husband, Bob, and our 2 Vizsla pooches for the past 6 years. When not working and helping my clients, you can find me at Mayflower Beach with my dogs, going on adventures to the Outer Cape or performing and singing at a local theater. Need a great restaurant idea or a plan for a day trip? Just ask me!
_________________________________________________________________________________